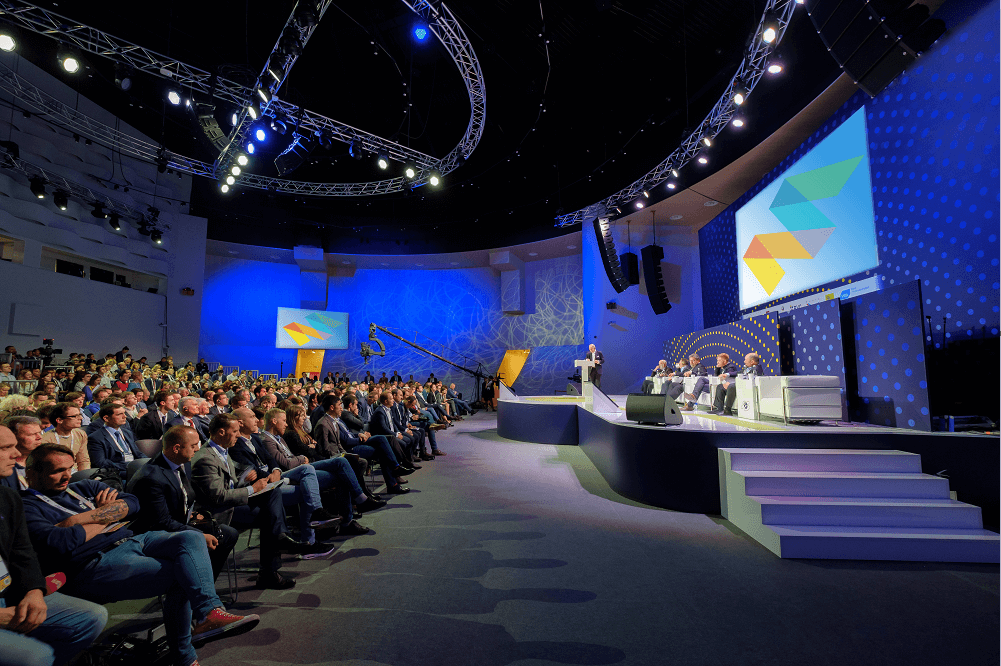 MEDICON EVENTS is an agency specialized in the management of events. Our team is that of inspired, creative and devoted professionals. Our aim is the satisfaction of every client through the creation of innovative, reliable and complex solutions. Our competitive advantage lies in our professionalism, expertise and in the excellent relationships we've built with our partners.
  The vision behind every event is always based on the values of our clients and on our extensive professional experience.

      We provide a full range of services to our clients, including the creation of a preliminary solution, planning, organization and realization.
     We work alongside leading specialists in a plethora of medical areas – pediatrics, immunology, genetics and rare diseases, orthopedics, obstetrics and gynecology, angiology, otorhinolaryngology, oncology, pharmacology and others.
    We are ready to create your success!